Objectives
Association of Employers HoReCa ( ZP HoReCa) is a sectoral organisation representing gastronomy companies operating on the Polish and foreign markets. It was established in 2016 on the initiative of the leading representatives of the gastronomy sector.

Its main objectives include:
Fostering the image of gastronomy in relations with customers, suppliers and administration
Acting for identification and efficient solving of problems affecting the gastronomy sector, including acting for transparent legislation and coherent practice of public authorities with respect to gastronomy
Creating conditions for fully fair competition on the market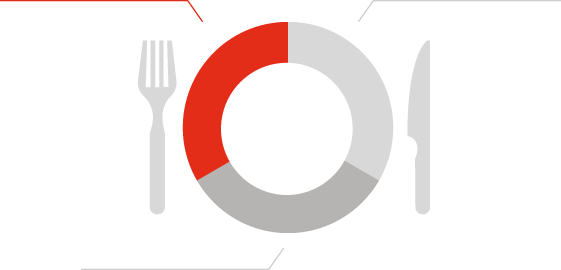 Tasks
Association of Employers HoReCa (ZP HoReCa) acts for promoting, building identity and protecting interests of gastronomic companies.
Tasks of the Association:
Organisation of meetings of associate members, supporting members and experts to analyse issues of interest to the sector, i.e. legal, technical, economic, social or environmental issues
Cooperation with national and foreign organisations on usage and dissemination of knowledge about the food economy sector, in particular with respect to gastronomy and catering
Appealing to legislative and executive authorities in cases concerning the Association and its members
Representation of common interests of the Association members in Poland and abroad
Supporting the appeals to authorities in cases submitted by individual members of the Association
Preparation, if necessary, of trainings for companies related to the Association
Preparing opinions on economic issues concerning the area of activity of the Association and its members
Initiation and implementation of actions that can contribute to building a positive image and to developing the Polish gastronomy